We are a group of academics and experts in the field of environmental economics.
David Maradan
Director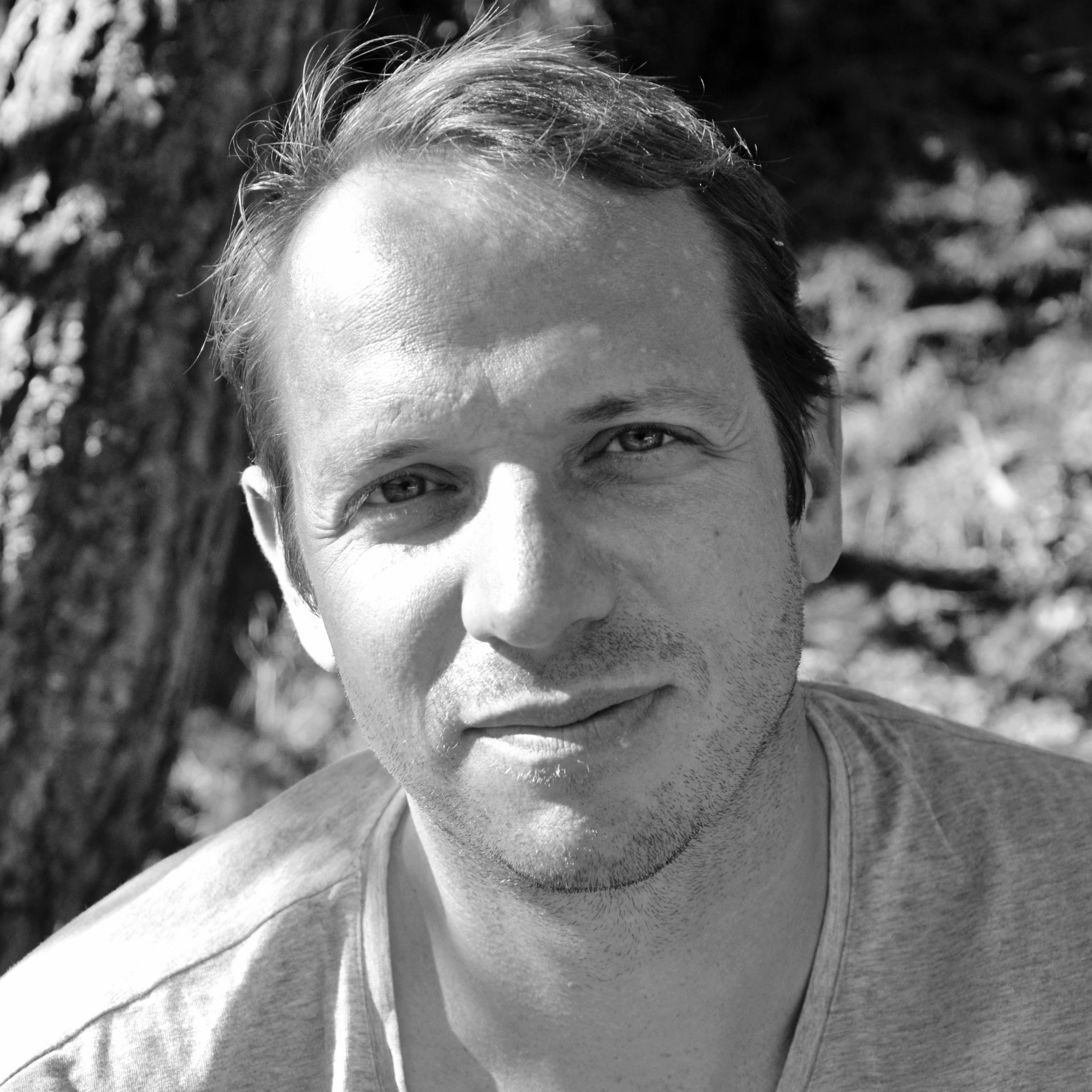 David Maradan
Director
PhD | Economics
Master | Public Management (MAP)
Licence | International Relations (IUHEI)
David Maradan is the Director of ecosys. He started in the company as an intern in 1998 and became an employee before his promotion to Co-Director. David has carried out many analyses for the Swiss and German Cooperation and Development bodies (DDC and GIZ), the OECD, the World Bank, the UNDP and UNEP, the EU, the Swiss administration (SECO, OFS, OFAS, OFEN) and cantons (Fribourg, Vaud, Genève), as well as for private companies.
David is also a lecturer at the Geneva Business School (HEG) and at the Universities of Fribourg and Geneva. He teaches Microeconomics, Environmental Economics and Public Finances. He was also a member of the external commission responsible for evaluating public policies (CEPP) in Geneva between 2007 and 2013.
David obtained a PhD in Political Economics at the University of Geneva in 2005. In 1998, he received his degree in International Relations (IUHEI, Geneva) and his Masters degree in Public Management (MAP, Geneva) in 2001.
Mathilde Maradan
Management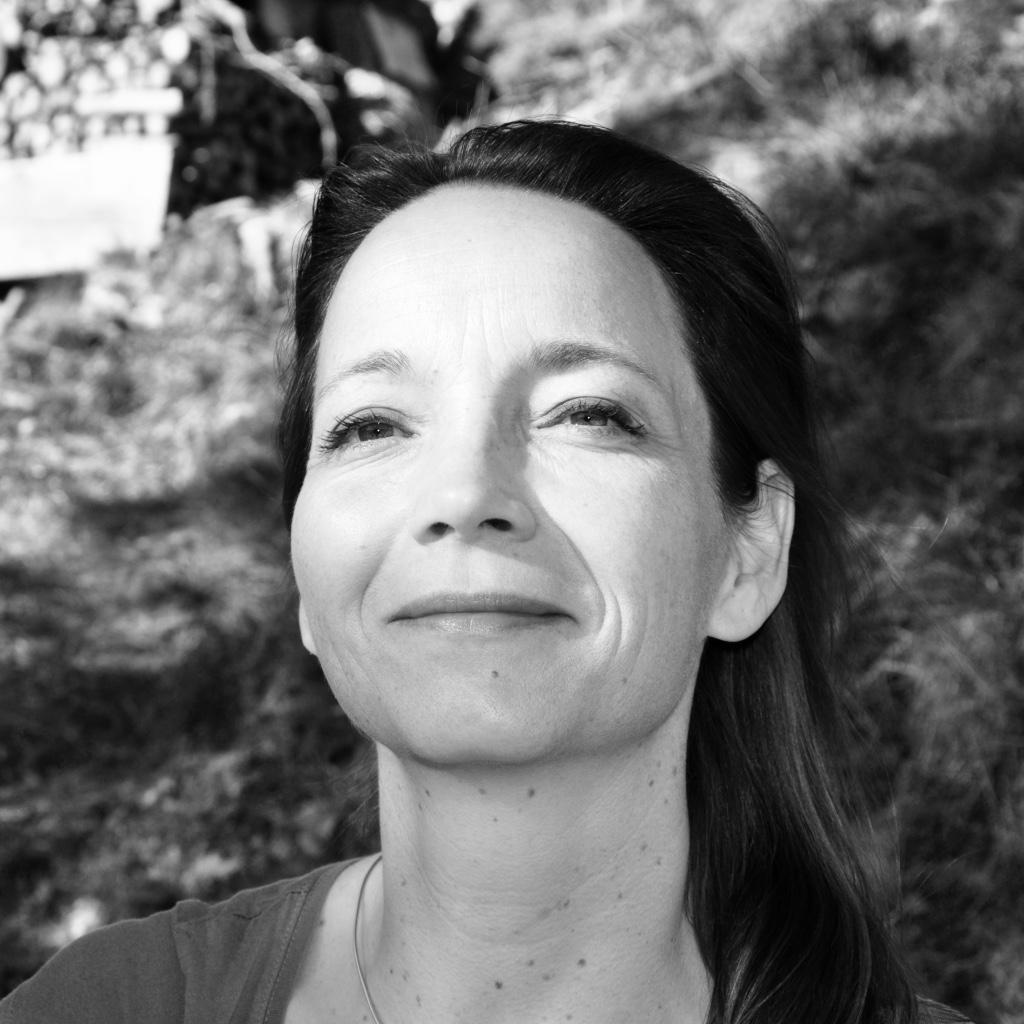 Mathilde Maradan
Management
CAS | Management
Licence | Education Sciences
Mathilde Maradan has been the Administrative Manager of ecosys since 2008. She deals with accounting processes and manages the human resources of the company.
Mathilde is also a teacher at a primary school in Canton Geneva. She takes part in research projects aiming to improve the integration of migrant pupils and helps develop teaching programs on political and civil rights.
She has a degree in Educational Sciences (2001) and a Certificate of Advanced Studies (CAS) in Management from the University of Geneva (2015).
Jonathan Blockley
Partner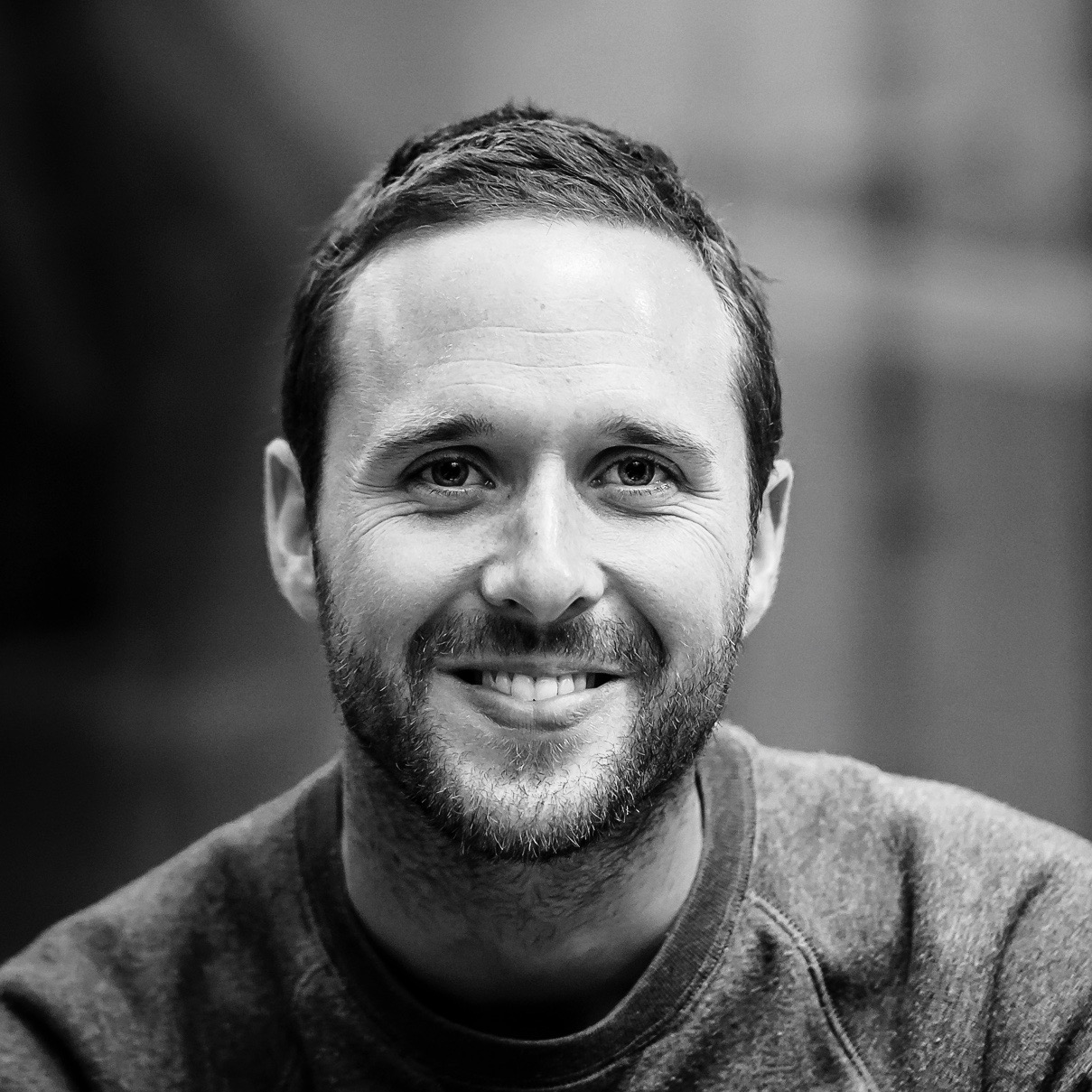 Jonathan Blockley
Partner
DAS | Sustainable Management
Master | Public Management (MAP)
Bachelor | Economics (HEC)
Jonathan Blockley is Partner at ecosys, where he has been working since 2011. During this time, he has worked on many analyses and projects with different institutions (UN, EU, Environmental Ministries, Development and Cooperation bodies, NGOs). Jonathan is a certified CSR Auditor and has obtained both a Carbon Footprint Certificate (ABC method) and a Global Reporting Initiative (GRI) Certificate.
Jonathan is also a teaching assistant at the Swiss Open University for the Industrial Organisation and the Public Economy courses taught by Prof. Andrea Baranzini and Dr. David Maradan. In addition, he lectures at the Geneva Business School for both the Sustainable Development module of the Bachelor in Economics and the Diploma of Advanced Studies in Sustainable Management.
In 2015, Jonathan received his Diploma of Advanced Studies (DAS) in Sustainable Management at the Geneva Business School. He received his Bachelor of Science in Economics at the University of Geneva in 2009 and his Master's degree of Arts in Public Management and Environmental Management in 2011. Part of this degree involved a period of study at the University of Administration in Speyer (Germany).
Nicole Perkins
Consultant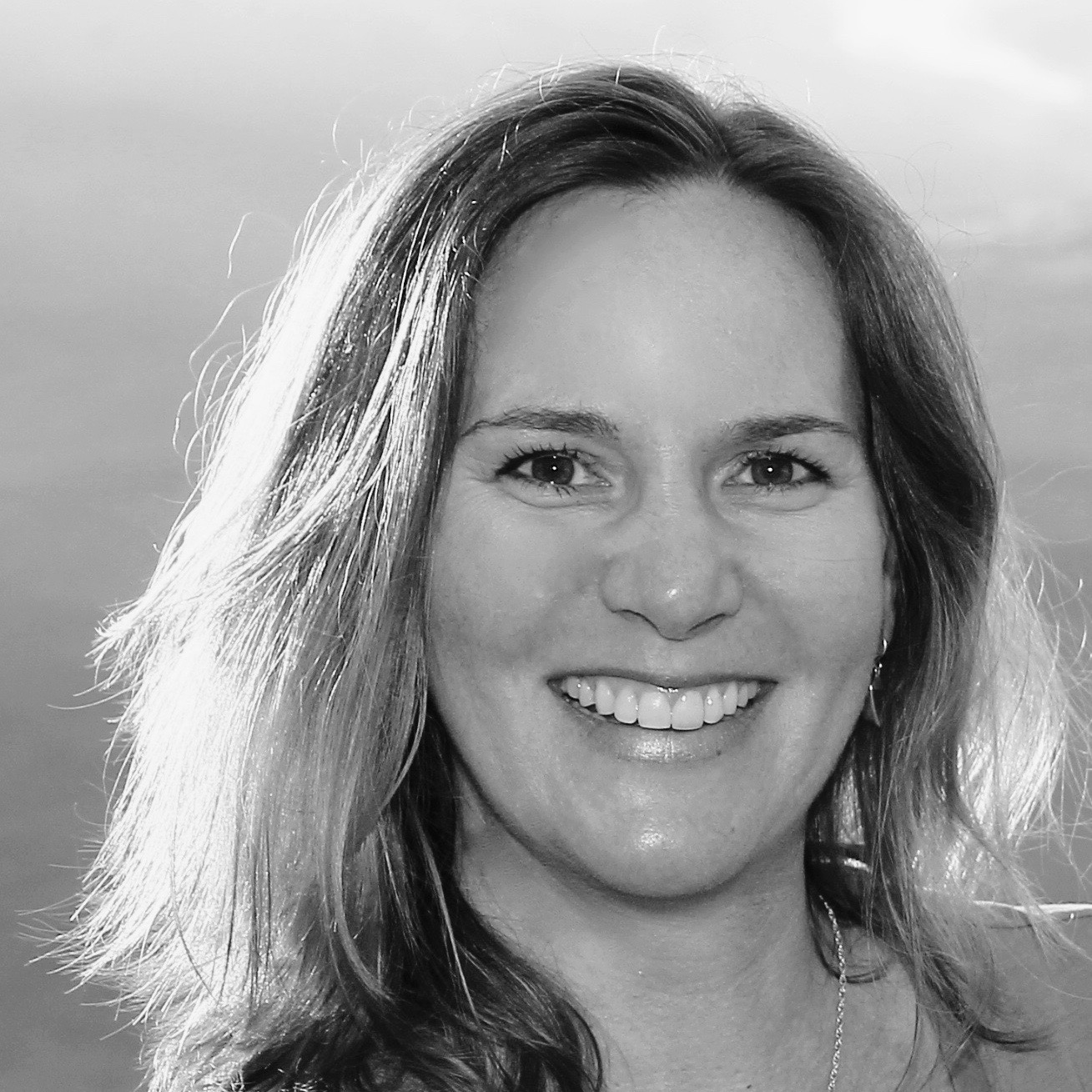 Nicole Perkins
Consultant
Master | Environmental Policy and Management
Master | Business Science
Bachelor | French Literature and Linguistics
Nicole Perkins is a consultant for ecosys specialized in both environmental policy and management and sustainable socio-economic development. She holds certifications in the fields of climate risk reduction, water footprint evaluation, and sustainable international investment policies.
Nicole has extensive experience working with the public, private and civil society sectors to assess and improve the regulatory framework and implement actions related to environmental protection, technology transfer of environmental goods and services (EGS), climate change mitigation, renewable energy and natural resources conservation.
Nicole holds a Bachelor in French Literature and Linguistics (Whitman College, Washington, USA) and two Masters degrees: one in Business Science (University of Montpellier, France) and one in Environmental Policy and Management (University of Denver, Colorado USA).
Steve Maerchy
Project assistant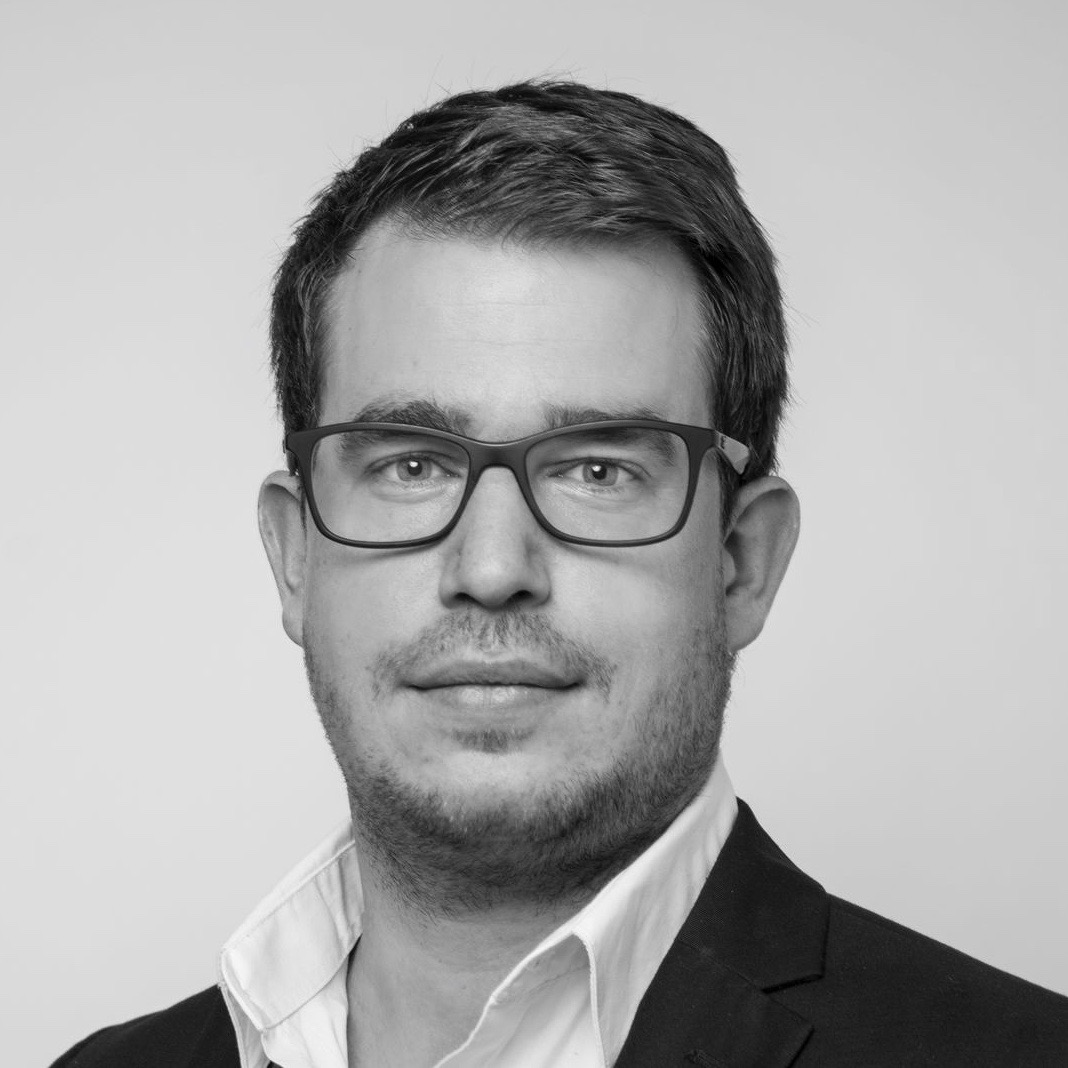 Steve Maerchy
Project assistant
ecosys also employs project assistants or interns on a regular basis. Project assistants are generally about to finish an academic degree or have recently obtained one. They therefore either work on a particular project concerning environmental economics (memoire, thesis) linked to their degree or more generally on various projects for ecosys.